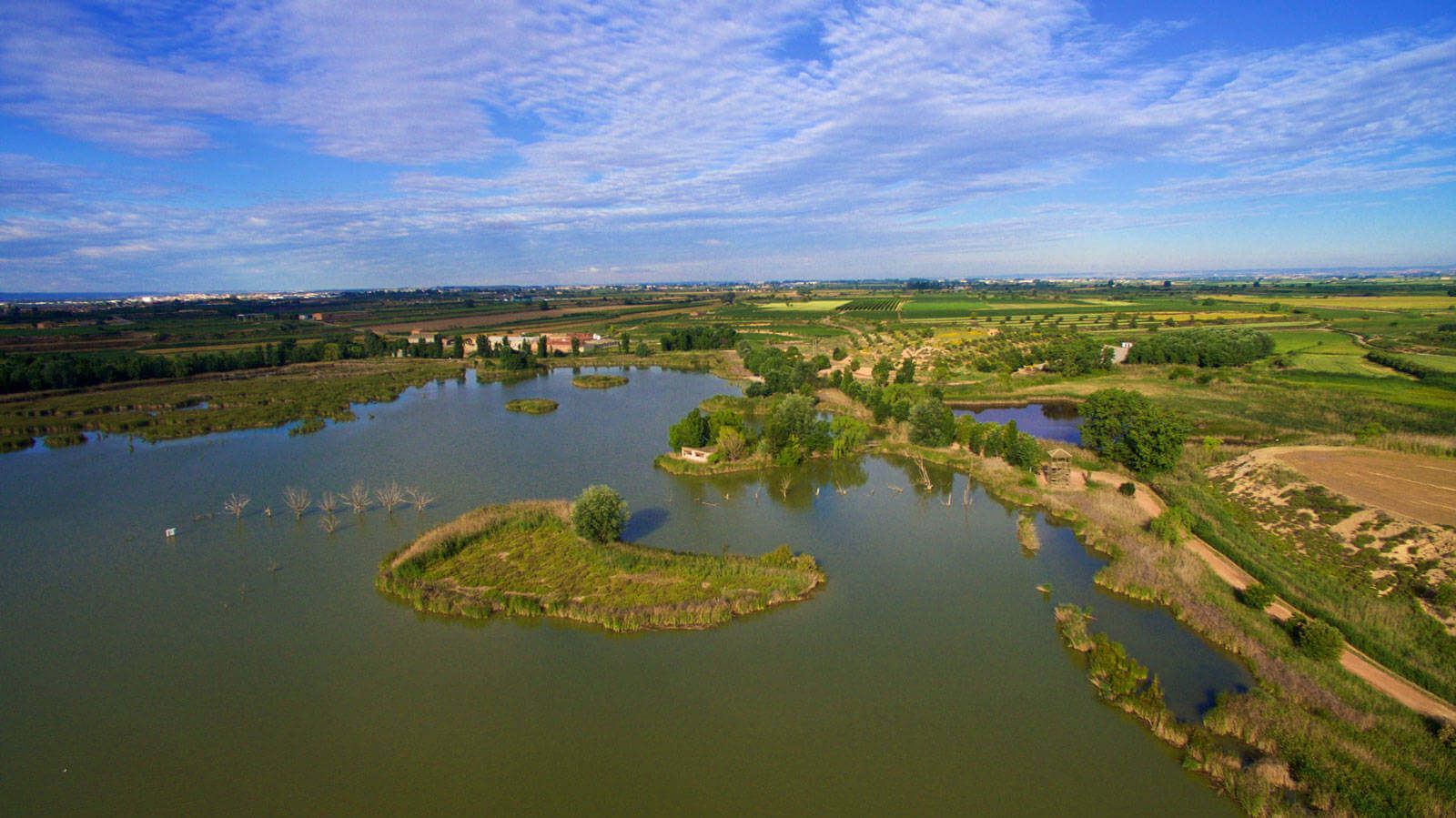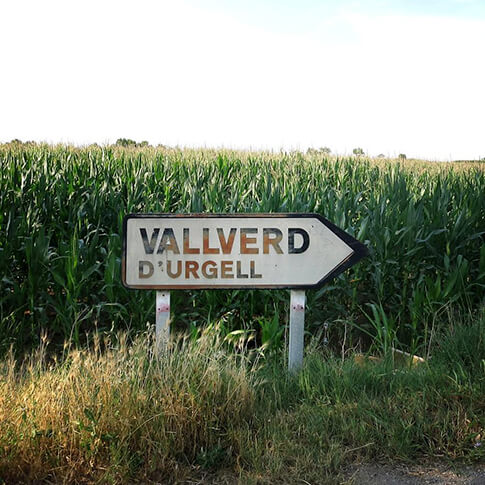 Vallverd is a village in the municipality of Ivars d'Urgell and is the closest town to the Ivars and Vila-sana lake, just a kilometre away.
The mural encyclopaedia additionally expands, from day one, through the streets of this small urban centre, and aims to weave links with the species, between people and the reservoir.
The long history of this small town can be imagined and discovered by crossing the quiet streets and peaceful squares.